Mission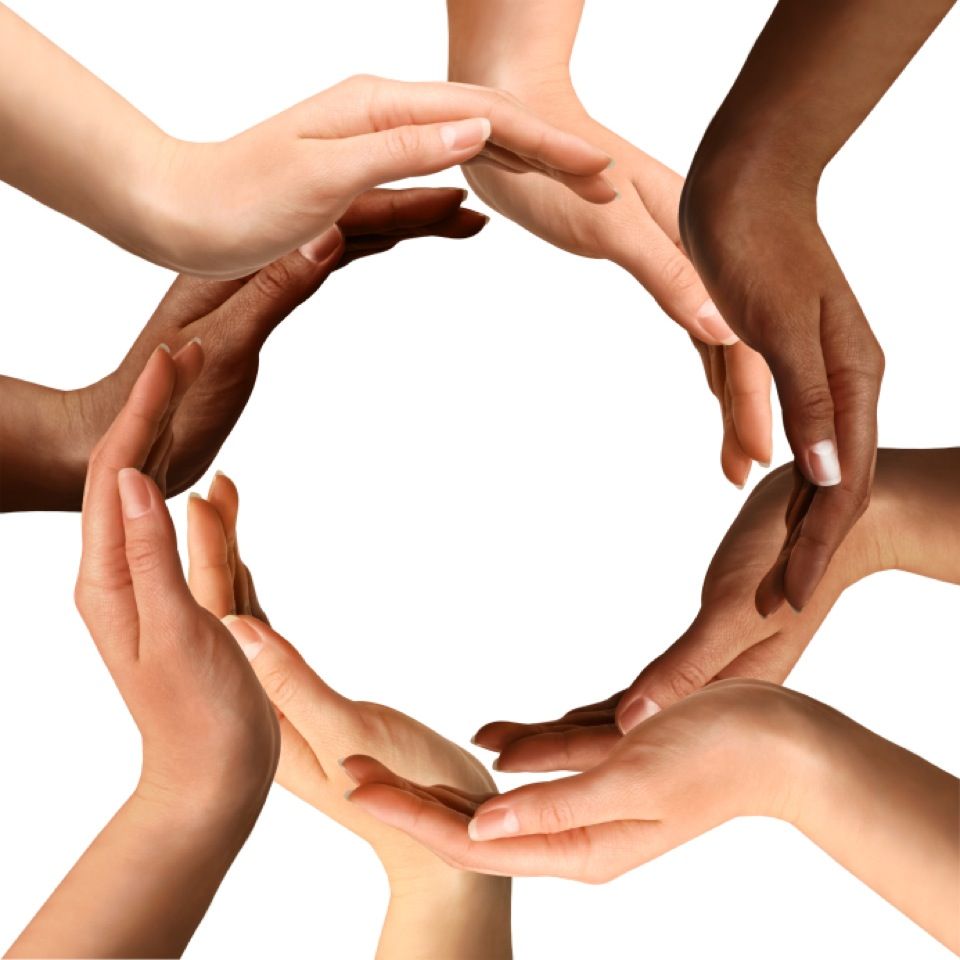 Our Mission
To combine good strategic with quality products and services at competitive prices to provide the best insurance value for customers.
City Timber Factory's mission is to 'Be the best in eyes of our customers, employees and partners'.
Value
Whether you are an antique dealer, decorator, boat restorer, furniture maker, model builder or a proud home maker who wants to turn your house into a palace or if you just want beautiful veneers to add that stylish touch then the City Timber Factory is here for you.
Services
The City Timber Factory caters for all your requirements, offering you a one stop shop where you can get your wood veneers, stitch and press it on the doors or MDF panels. Quality service and a friendly voice at the end of the phone is what we are all about.
Customers are always welcome to visit our warehouse in Al Qusais where you can view our extensive range of products.