Safari Decor L.L.C.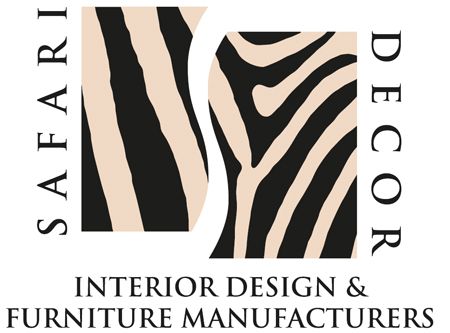 SAFARI DÉCOR L.L.C. was formed in 1994 with the intention of bringing high quality original interior design with a team of experienced and talented design professional that provides an exceptional interior design and contracting services for all types of project for commercial, residential buildings, hotels, luxury villas, shop fittings, custom made joinery and fit-out.
A Sharjah based branch Safari Décor Contracting had been inaugurated which forms the expansion of our business.
City Timber Factory was registered as a specialized in veneer marquetry, pressing and inlays for decorative doors and wardrobes shutters using the most sophisticated machinery in which was relatively blooming in the meanwhile.
As part of our succeeded business, we have opened recently a Kitchen Division which specialized in designing, manufacturing and installation of wardrobe and kitchen cabinet. The company being managed by highly experienced men and qualified worker who have expertise and extensive knowledge in the field.
Tel : +971 4 267 1 675 Fax : +971 267 1 812 P.O.Box : 9366 Dubai U.A.E.